When researching the best things to do in NYC, it's easy to feel overwhelmed.
Here are the 10 best things to do in NYC. Get out there and enjoy them!
1. Walk Across the Brooklyn Bridge
(Source: Internet)
This bridge is loved by locals who never tire of the sense of freedom one feels when walking across the bridge. Tourists love it because of the incredible skyline views.
2. Walking Tours
(Source: Internet)
Walking Tours offer approximately 40 different tours, including free, self-guided, guided, and GPS-enabled audio tours of every neighborhood that you will likely visit as a tourist in NYC.
3. View the Stunning New York Skyline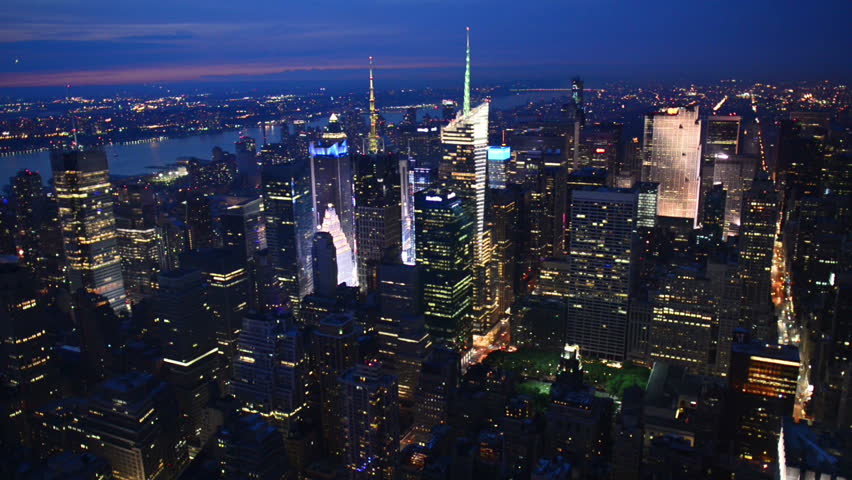 (Source: Internet)
For incredible vistas and panoramic views, you will want to visit one of the three observation decks: the Empire State Building, One World Observatory (Freedom Tower) or Top of the Rock at Rockefeller Center.
Each has its own vantage point, as well as different prices of admission, varying wait time, and opening/closing hours.
4. Eat Real New York Food
(Source: Internet)
Real New York FoodThere are plenty of great places to eat in New York City and you don't have to spend a lot of money for some of the world tastiest foods, such as pizza, bagels, pastrami or knishes, as well as restaurants that will suit your mood, budget, and location.
5. Visit the 9/11 Memorial + Museum
(Source: Internet)
Located in a simple, spacious wide-open plaza in Lower Manhattan, this memorial to the lost lives of 9/11 is an essential feature of New York City. Its massive twin fountains are an architectural wonder and a must-see. The memorial is free to visit.
Located on the memorial ground is the National September 11th Museum, which documents the tragic events of 9/11 through artifacts, documents, and films.
6. Visit Lady Liberty and Ellis Island
(Source: Internet)
Statue of Liberty ToursFor some, this is a must do for visitors to NYC. You will need to plan to spend 4-5 hours to see both islands, but it really is worth it. The views on the boat cruise out to the Statue of Liberty and Ellis Island are wonderful.

7. Cruise Around ManhattanRib boat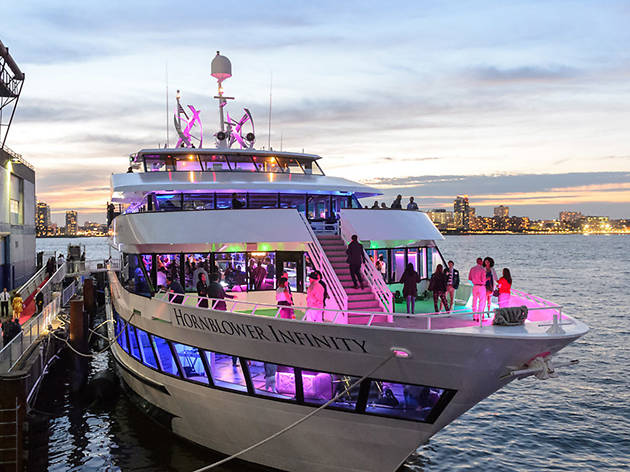 (Source: Internet)
New York City is surrounded by water, and with so many notable attractions, it should be of no surprise that there are numerous options to get on the water.
You can choose between single ride tourist boats, hop-on-hop-off all day boats, speedboats, and sailboats. There are also nighttime rides and dinner and music cruises.
8. Take a Bus Tour
(Source: Internet)
New York Bus ToursThere are so many bus tours in NYC to choose from, from double-decker, hop-on-hop-off buses that really cover a lot of ground and can be a form of transportation.
9. Stroll through Central Park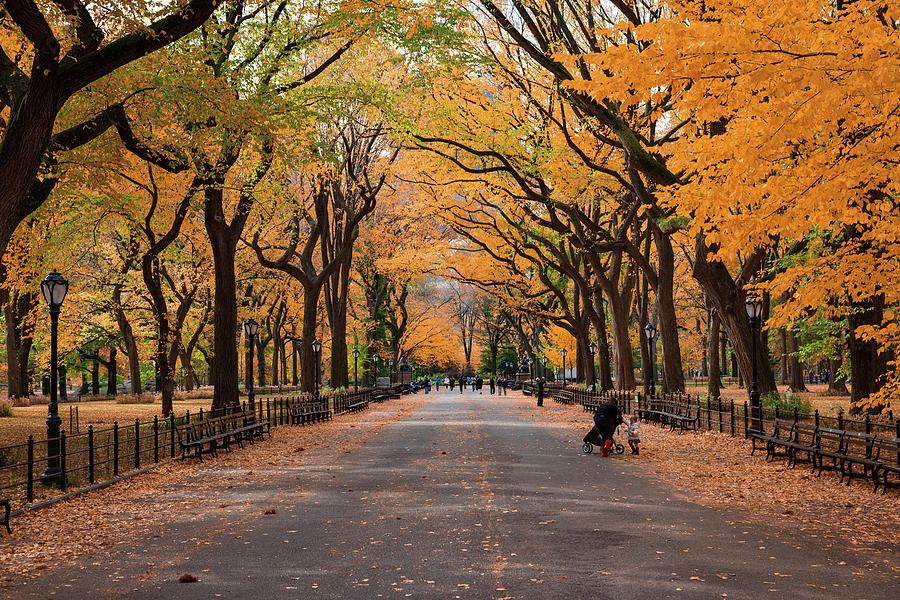 (Source: Internet)
This pastoral escape from the hustle and bustle of the city streets is everything you imagined it would be. Wide open spaces, shady trees, ponds and lakes surrounded by the beautiful buildings that line the park's perimeter which, by the way, is 2.5 miles (4023 m) long and 1/2 a mile (804 m) wide.
10. Attend a Sporting Event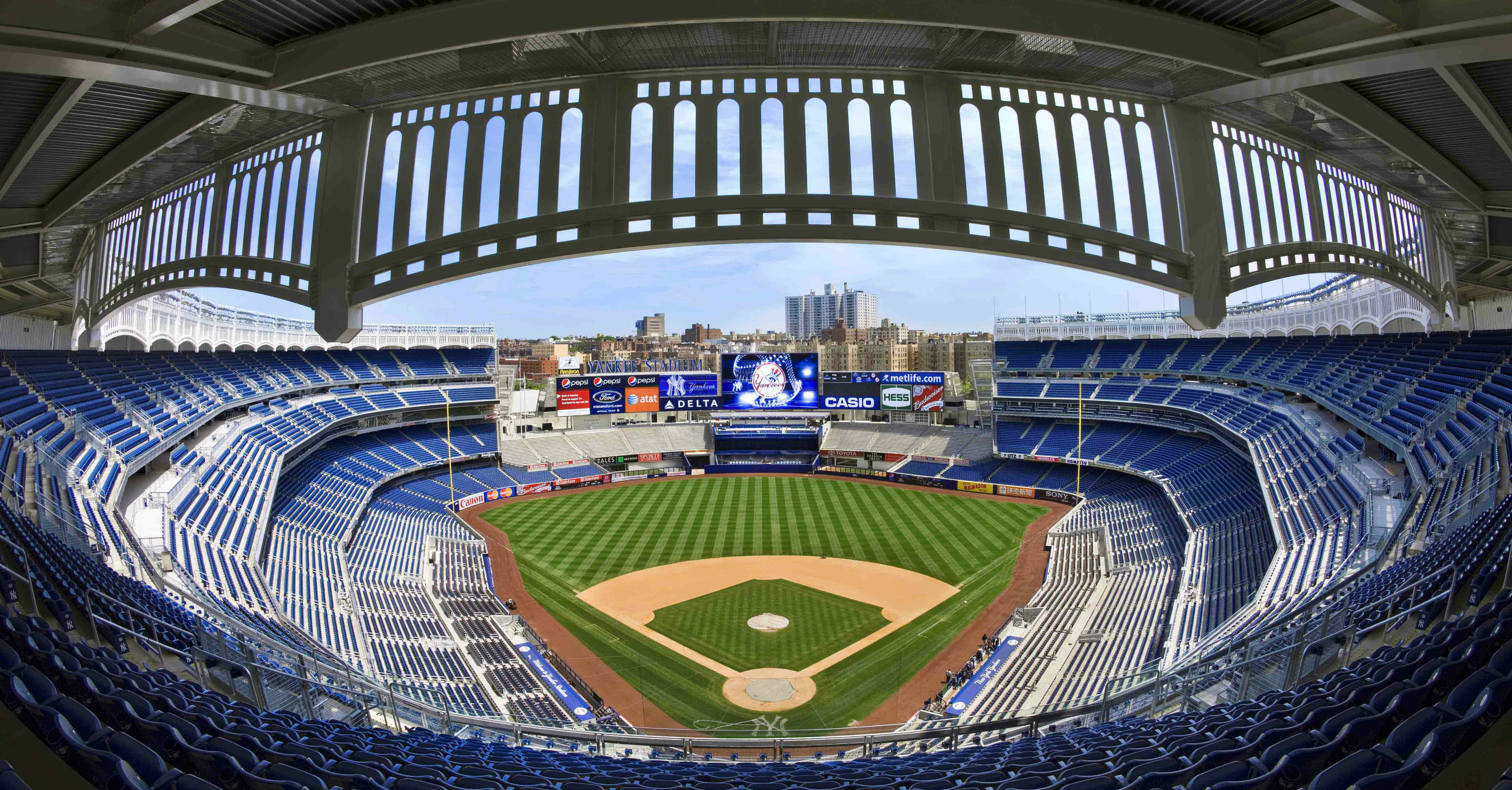 (Source: Internet)

NYC is home to multiple major sports teams. In fact, the Big Apple is home to 2 teams for each sport. From April till October, you can enjoy the Yankees and the Mets (you can even tour Yankee Stadium).

From August through December (and maybe January), the New York Giants and the Jets play just across the Hudson River in New Jersey.

The Brooklyn Nets and the New York Knicks lace up their shoes from October through April .

NYC has 3 area hockey teams, the Rangers, the Devils, and the Islanders.

NYC is also home to the NYC Marathon, the U.S. Open Tennis Championship and many other smaller events.