Korean boy band BTS have broken Taylor Swift's record for the biggest music video debut on YouTube.
The video for their new single "Idol" was viewed more than 45 million times within its first 24 hours surpassing Swift's "Look What You Made Me Do", which earned 43.2 million views in 2017.
The "Idol" video had amassed more than 90 million views.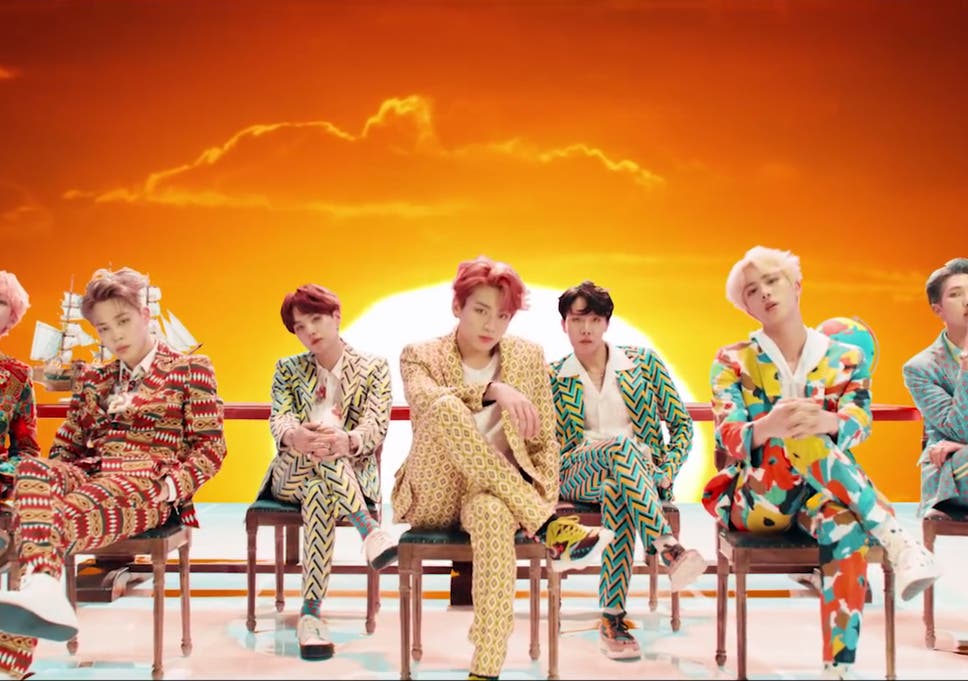 (Source: Internet)

A tweet from YouTube's official Twitter account said: "Congratulations to BTS! "IDOL" now holds the record for the biggest music video debut in YouTube history, with over 45 million views in first 24 hours."
"Idol" is a single from BTS' latest album, Love Yourself: Answer. An alternative version of the track, featuring American rapper Nicki Minaj, was added to the album last minute.
BTS – consisting of V, Jimin, Jin, Suga, Jungkook, RM and J-Hope – debuted in 2013. They have enjoyed huge success, becoming the first ever Korean act to top the Billboard 200 albums chart.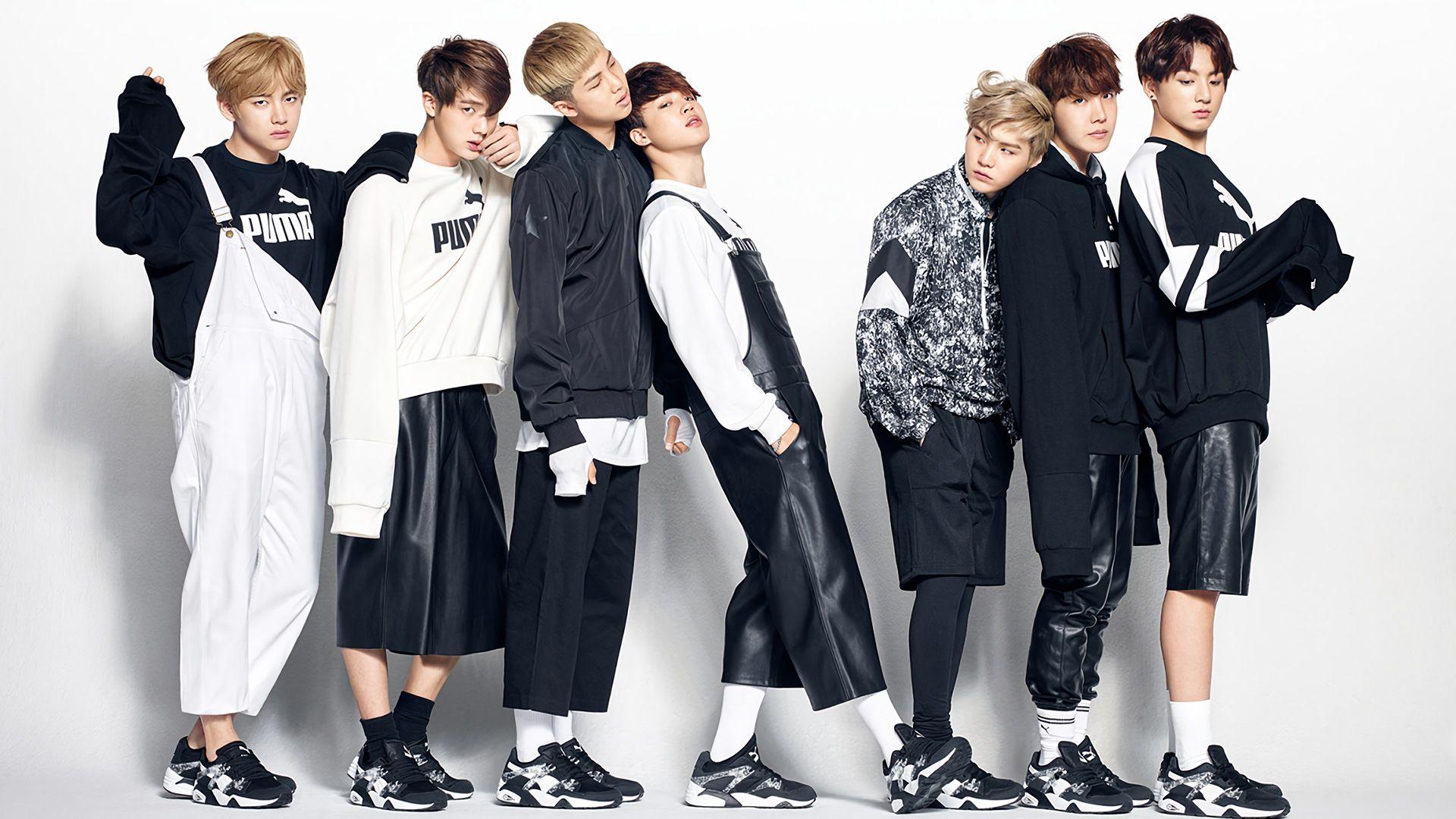 (Source: Internet)