As far as blockbusting openings to a season go, LeBron James choosing a second exile from Ohio homeland and riding into California to rescue the Los Angeles Lakers is as good as it gets. Those who hope for a Hollywood ending, are likely to be frustrated by the empire further north up the West Coast, the destination for three of the last four NBA titles.
The Golden State Warriors did the impossible, upstaging LeBron's arrival in LA within 24 hours of 'The King' announcing his decision. They signed formidable centre DaMarcus Cousins, currently recovering, but with the potential to make the champions' feared Hamptons Five line-up even more terrifying.
Until his injury in late January he was looking at a max deal with the New Orleans Pelicans. Instead, he's joined the Warriors for a cut-price $5.3 million.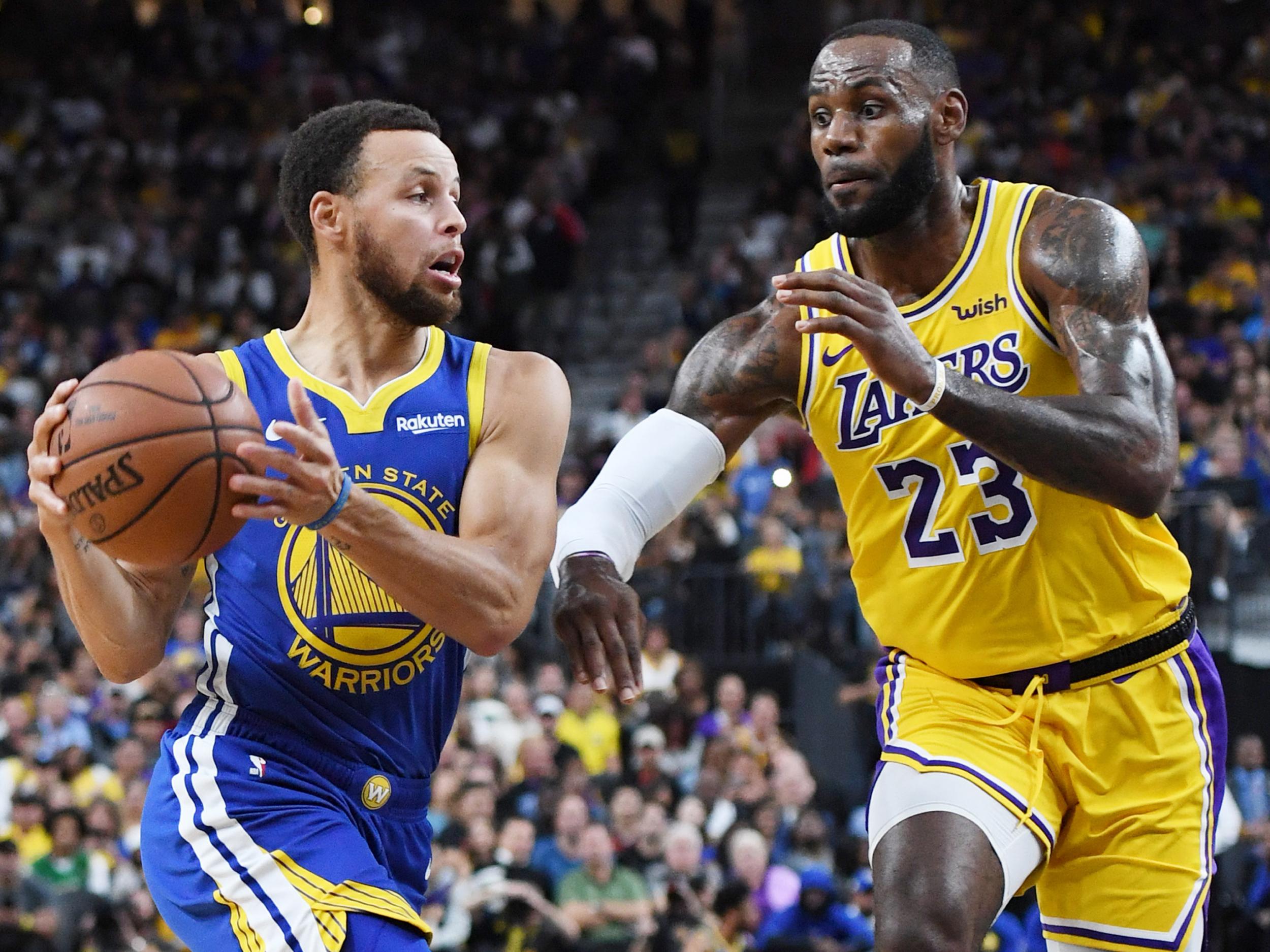 (Source: Internet)

In the short term, the Lakers are unlikely to make life too uncomfortable for Golden State, with LeBron surrounded by a curious ragbag of temperamental talent like Lance Stephenson, and Michael Beasley, added to promising youngsters including Kyle Kuzma and Lonzo Ball. A 50-win season and a return to the playoffs would sate most appetites, even if their new talisman missed a Finals appearance in 2010
The more immediate effect of his move is that it shakes up the Eastern Conference with 2016 champs, the Cleveland Cavaliers, instantly reduced to also-rans post-LeBron.
Up north, the Toronto Raptors will hope to crash the party having pulled off the most audacious trade of the summer, bringing in the mighty Kawhi Leonard from the San Antonio Spurs in exchange for franchise legend DeMar DeRozan.
The Spurs themselves face a transitional year with most of Gregg Popovich's trusted troops now gone. Manu Ginobili finally retired, the similarly storied Tony Parker chose a new challenge with the Charlotte Hornets and Danny Green also went to Toronto in the Leonard trade.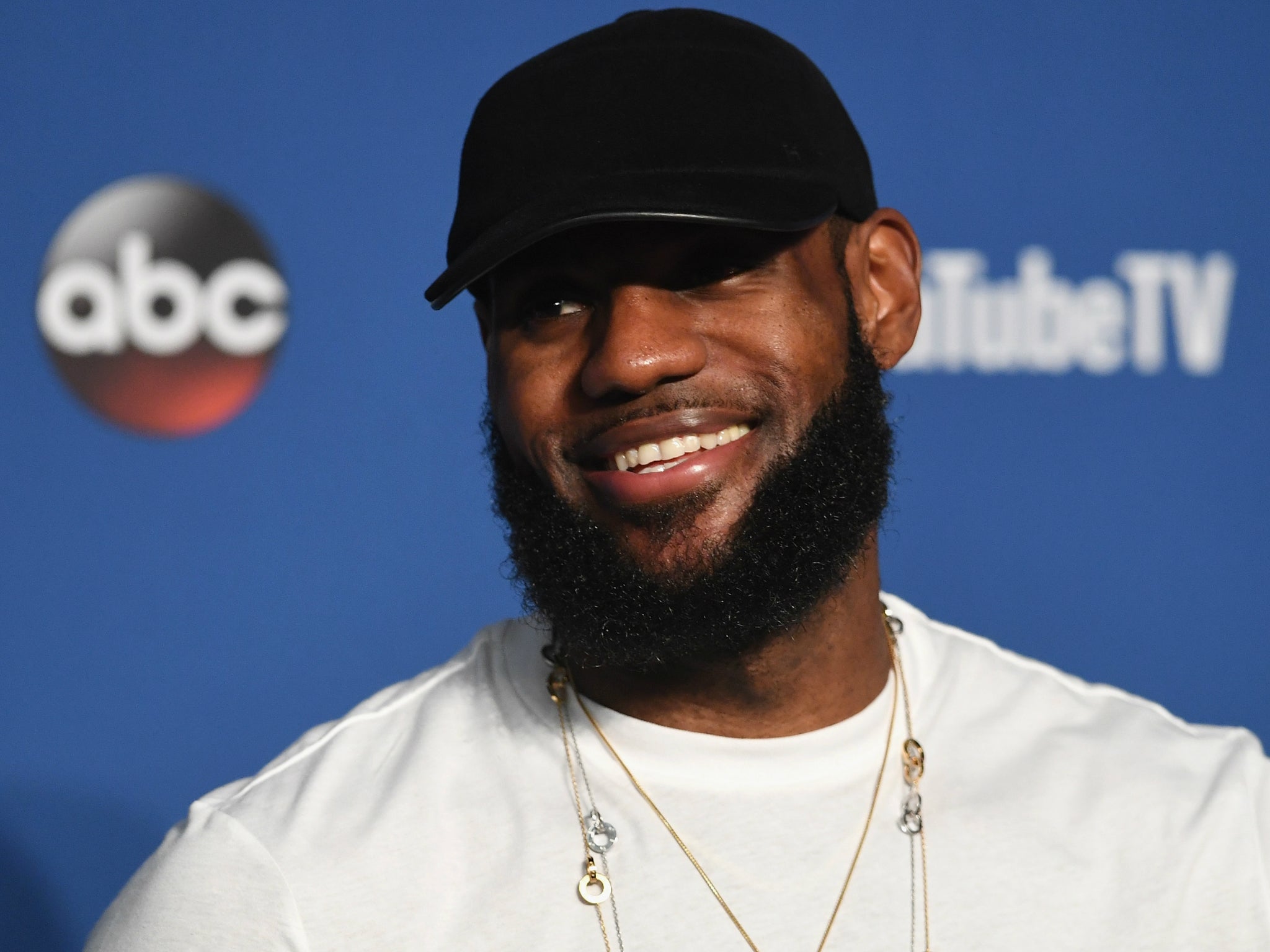 (Source: Internet)

What everybody hopes for is to avoid a repeat of the epic tank-a-thon of the final two months of last season, where almost half the league was merrily losing to maximise their draft lottery odds.
The Dallas Mavericks did well from it, picking up 19-year-old Luka Doncic, the Euroleague MVP, at number 3, and he could bloom under the tutelage of one the European greats, the veteran Dirk Nowitzki, who is returning for a 21st NBA season.
For now the sheer majesty of the Warriors will paper over a few cracks when the post-season rolls in.