Lamborghini is the latest manufacture to join the trend of one-off hypercars with new SC18. Essentially a Aventador with some evil-looking bells and whistles on, the SC18 is the first bespoke supercar from Lamborghini. Lamborghini says the SC18 is actually road-legal, but it's designed primarily for the track.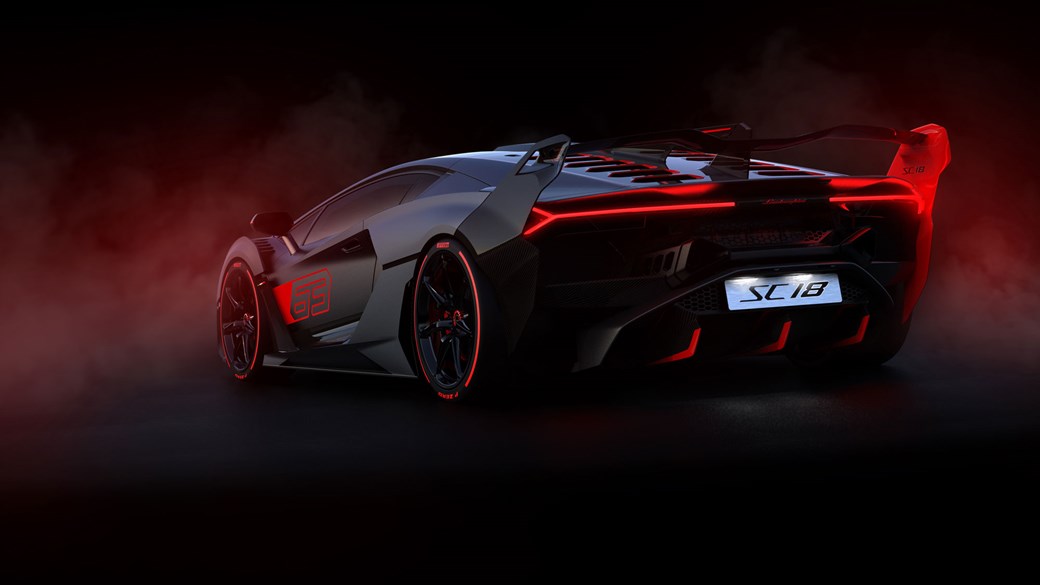 (Source: Internet)
What is it?
SC18 was a collaboration between a customer and the company – That's why it still follows the dramatic lines of Lamborghini's F-22 Raptor-ish design language.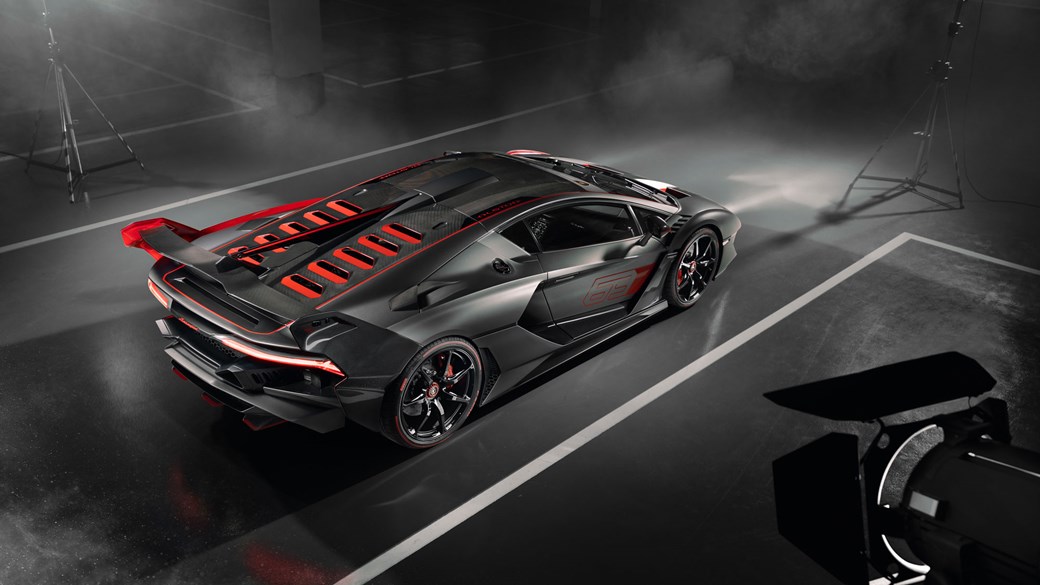 (Source: Internet)
Lambo's greatest hits
Although we only have sketches, the new car looks to be a splice of the most aggressive Lamborghini DNA. The front of the SC18 features air-intakes derived from the Huracan GT3 EVO, while the rear and side skirts are taken from the equally ridiculous Huracan Super Trofeo.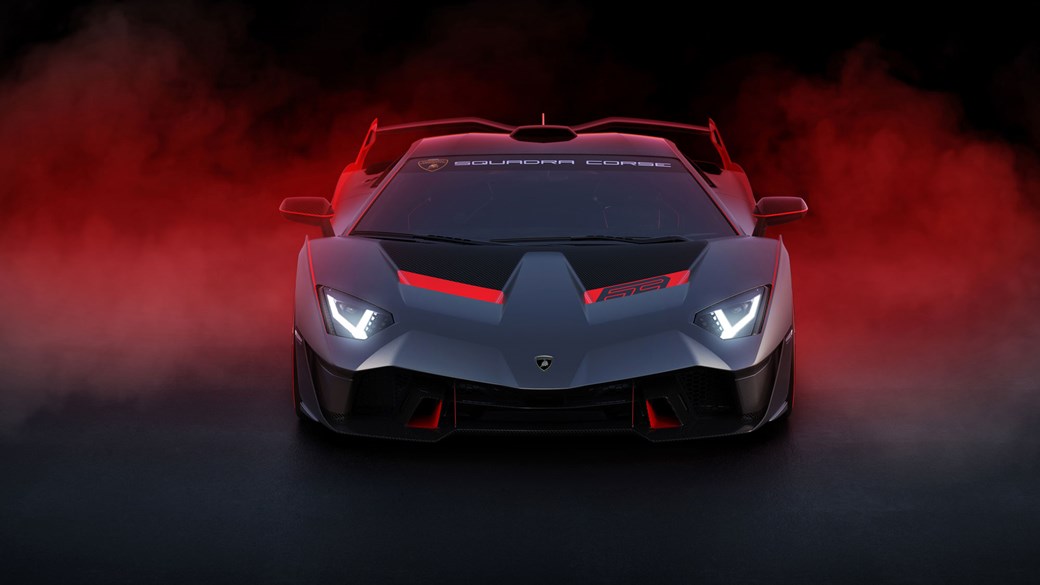 (Source: Internet)

Of course, the rear of the car is equally extreme, with a racing-proven twelve outlet design on the engine cover, and a massive F50-ish carbon fiber wing to generate extra downforce. Red flashes of paint help to mark out the more intricate carbon work.
It's also incredibly low, and at 109mm it's clearly aimed for track use.
And what's inside?
Underneat a V12 means the SC18 has the heart of an Aventador. The naturally-aspirated, 6.5-litre, 12-cylinder puts out 759bhp and peak torque of 53lb ft, and gets power to the wheels via a seven-speed 'box.