Real Madrid have announced they are taking legal action against a Portuguese newspaper after they claimed that the Bernabeu club had told Cristiano Ronaldo to pay off Kathryn Mayorga, who accuses him of assaulting her in 2009.
Correio da Manha, reported in a front-page story that Madrid had pushed their former star into settling out of court with Mayorga as they were concerned about the image of the player they had spent a world-record fee of £80m on.
The newspaper claims that "one of the principal arguments that Ronaldo will use to justify the signing of the agreement is that he was pressured by Real Madrid."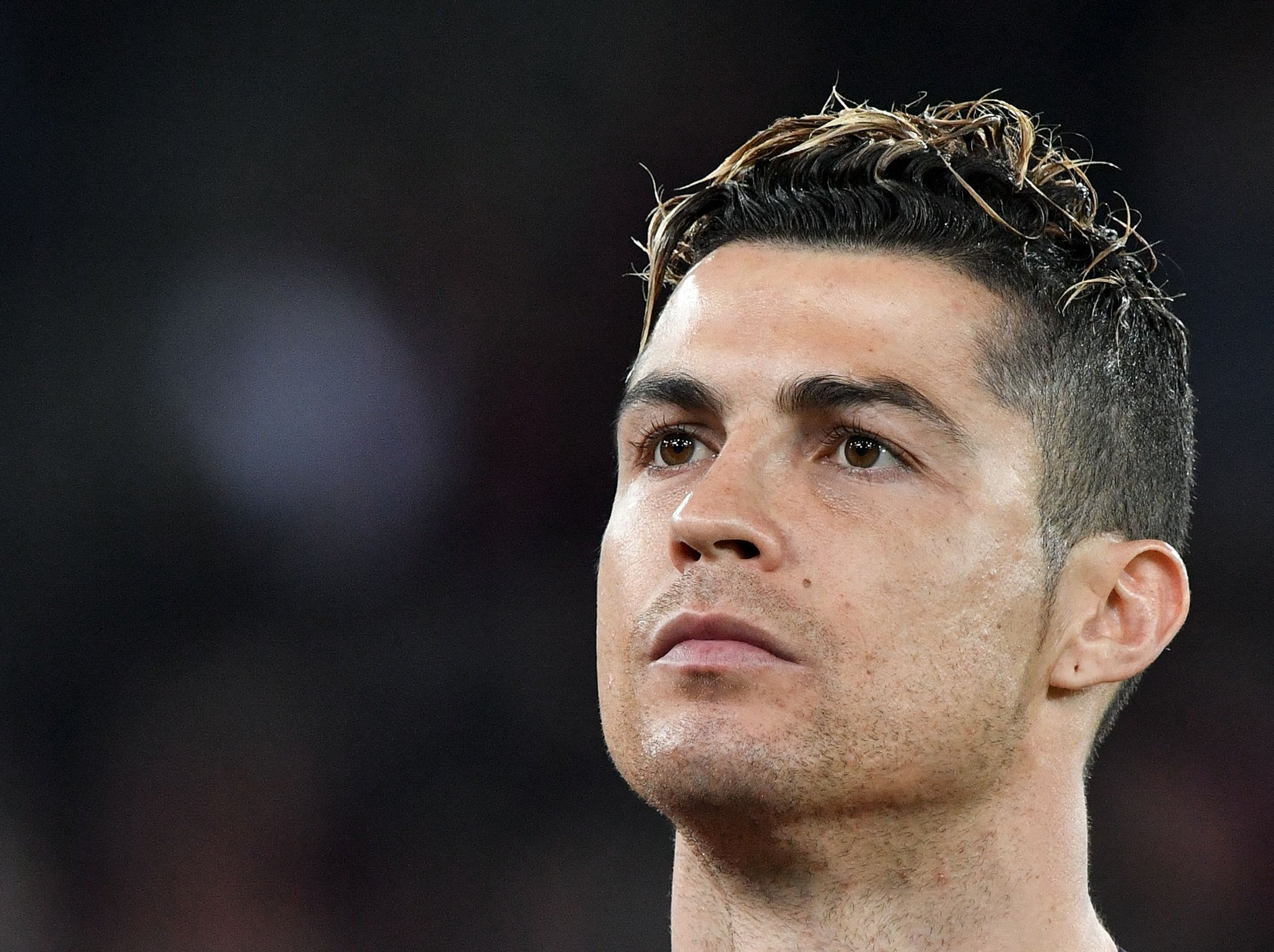 (Source: Internet)

Madrid, however, have flatly denied and revealed they are taking legal action against the publication:
"Real Madrid C.F. communicates that it has undertaken legal action against the Portuguese newspaper for the publication of information that is rotundly false and that intends to seriously damage the image of our club.
Ronaldo's new lawyer, Peter S. Christiansen, claimed that Der Spiegel's story about the Juventus forward was "pure inventions" and an "international defamation campaign based on stolen and easily manipulated digital documents".
For their part, Der Spiegel responded by pointing out that Ronaldo's lawyers described a 2017 story about the settlement agreement between Ms Mayorga and Ronaldo as "journalistic fiction".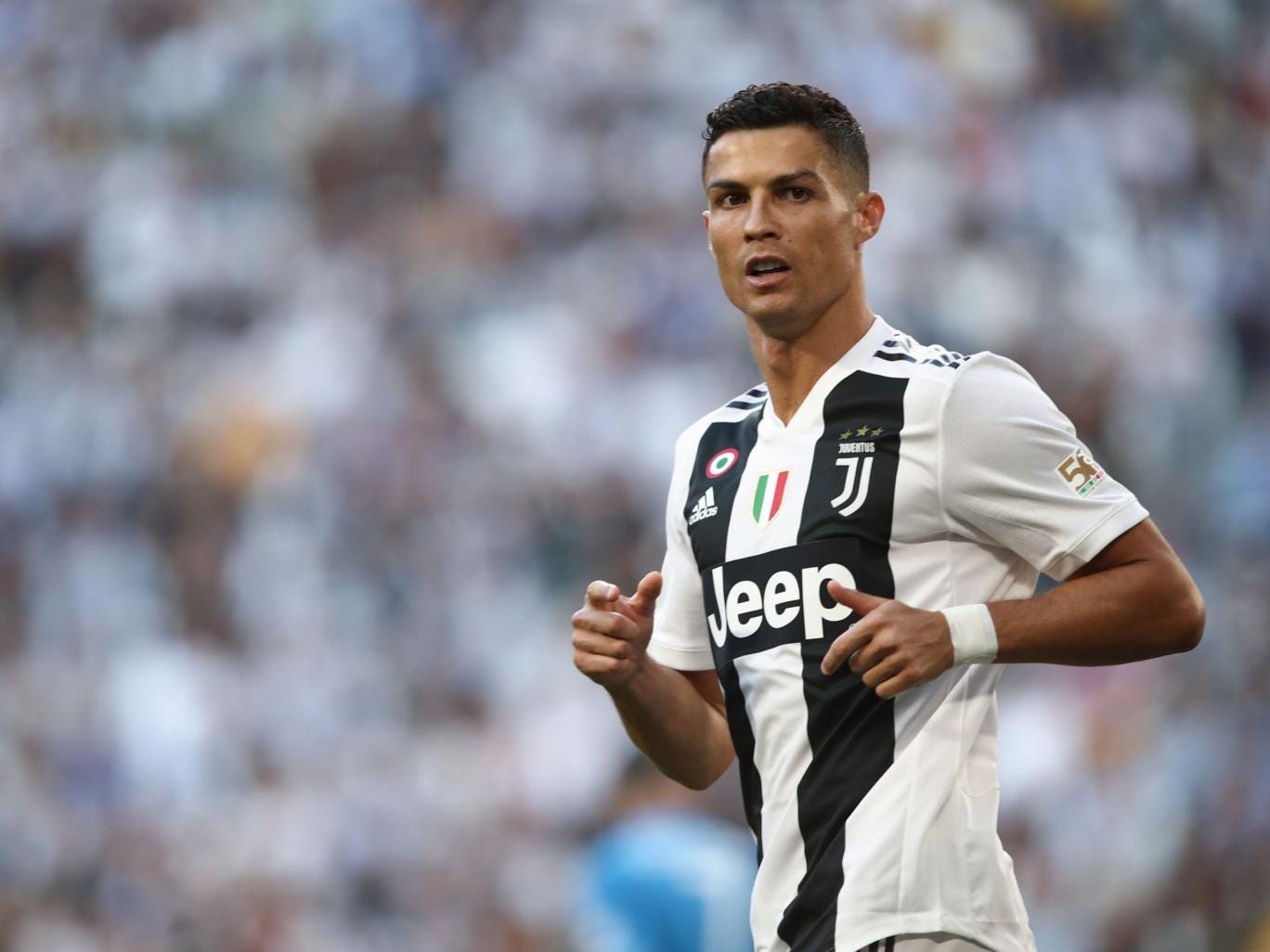 (Source: Internet)

"Before publishing our story about the accusations, we gave Mr. Ronaldo and his lawyers the opportunity to respond to the allegations," Der Spiegel's read.
"They could have disputed the facts that we presented to them. They did not do that. One of his lawyers threatened to sue us for publishing because he said that we infringed Mr. Ronaldo's personal rights. So far, we have not received anything."