A red rose is a famous symbol of passion and true love. However, not only red roses has its own symbolism–all colors of roses have their own unique meanings.
If you are planning to give someone a bouquet of roses with a specific and meaningful message, you might want to consider the symbolism of the colors you select.
Red Rose
(Source: Internet)
Red rose is the most popular among all the colors. It symbolizes passion, desire, and love. Behind this is a myth associated with the Greek goddess of love, Aphrodite. Aphrodite pricked her foot on the thorns of a white rose as she was trying to run to his lover, Adonis, who was wounded. Her blood stained the roses red, making the rose into a symbol of passion.
White Rose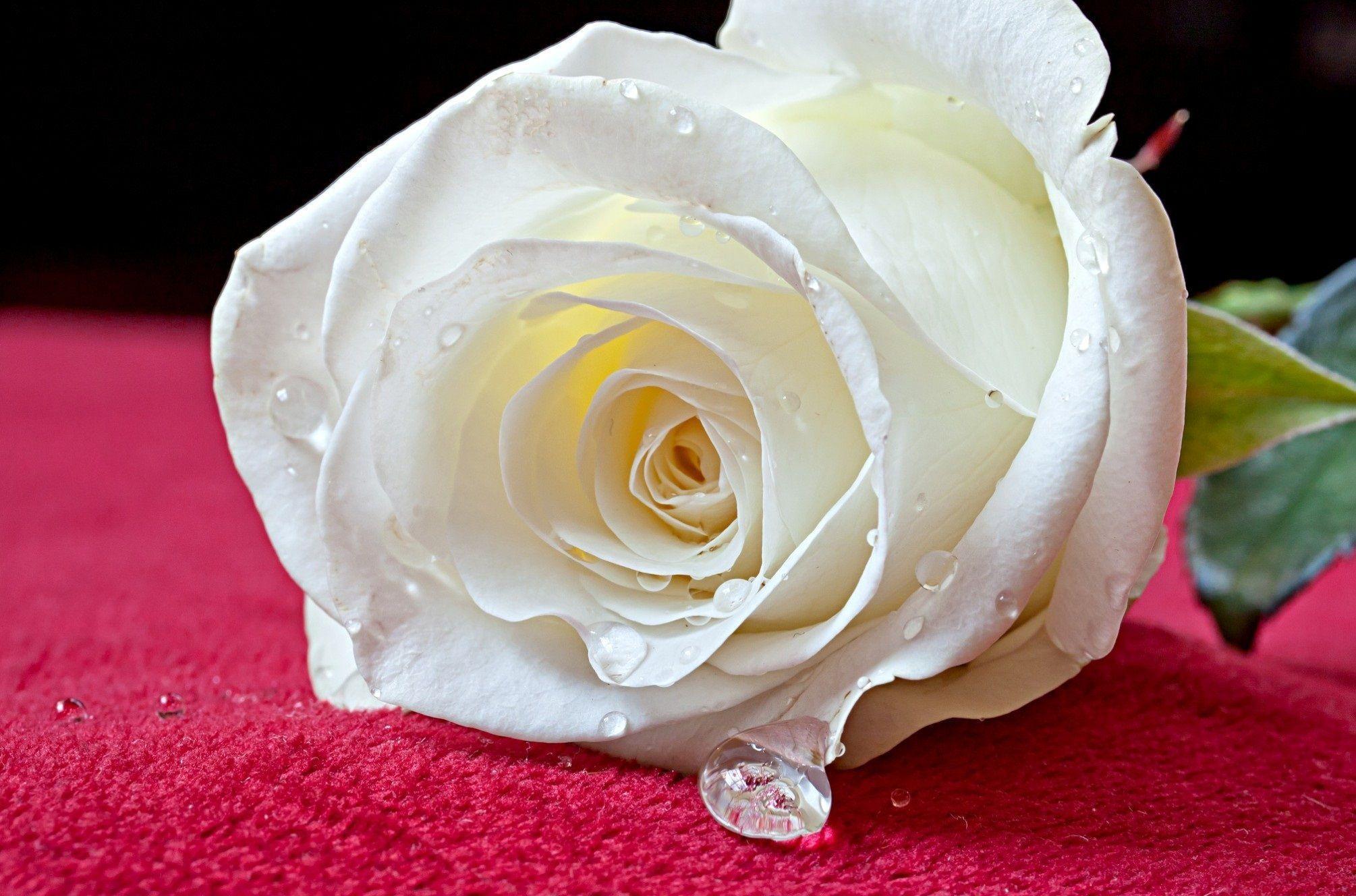 (Source: Internet)
White roses represents innocence, purity, and charm.
Although white roses is the most appropriate for a young woman who has not yet experience a deep and passionate love. White roses are also used for religious occasions like baptisms.
Yellow Rose
(Source: Internet)
Did you know that during the Victorian era, yellow roses represent jealousy and infidelity? However, today, yellow rose generally symbolizes friendship. It's not a smart move to send yellow roses to someone you romantically like, it could express your intention that you are only interested in friendship with that person.
Perfect for graduations, a new baby, or an engagement.
Pink Rose
(Source: Internet)
When it comes to pink, words associated are admiration, elegance, sweetness, and happiness. If you are starting a relationship or romance with someone, pink roses are a good choice. Deeper pink roses are fit for a thank you gift.
Orange Rose
(Source: Internet)
Bright and warm orange roses symbolize great enthusiasm, attraction, and desire. This color can be slightly uncommon but primarily one of the best choices for anniversaries.
Peach Rose
(Source: Internet)
Peach means modesty and sympathy, a choice for someone who has just lost a loved one. Pale peach rose communicate admiration. This can be used as a wedding flower combination.
Burgundy Rose
(Source: Internet)
Burgundy roses have a deeper context. It conveys a deeper passion and a very romantic devotion to someone.
Almost every rose color sends their own message so it's important to consider the colors you select.