The death of XXXTentacion has shocked the music industry after it was announced he died in South Florida after being shot during an apparent robbery.
The 20-year-old rapper, whose real name was Jahseh Dwayne Onfroy, was from Plantation, Florida.
However, the successful rapper's career was not without controversy, he had a criminal record and a history of domestic abuse allegations.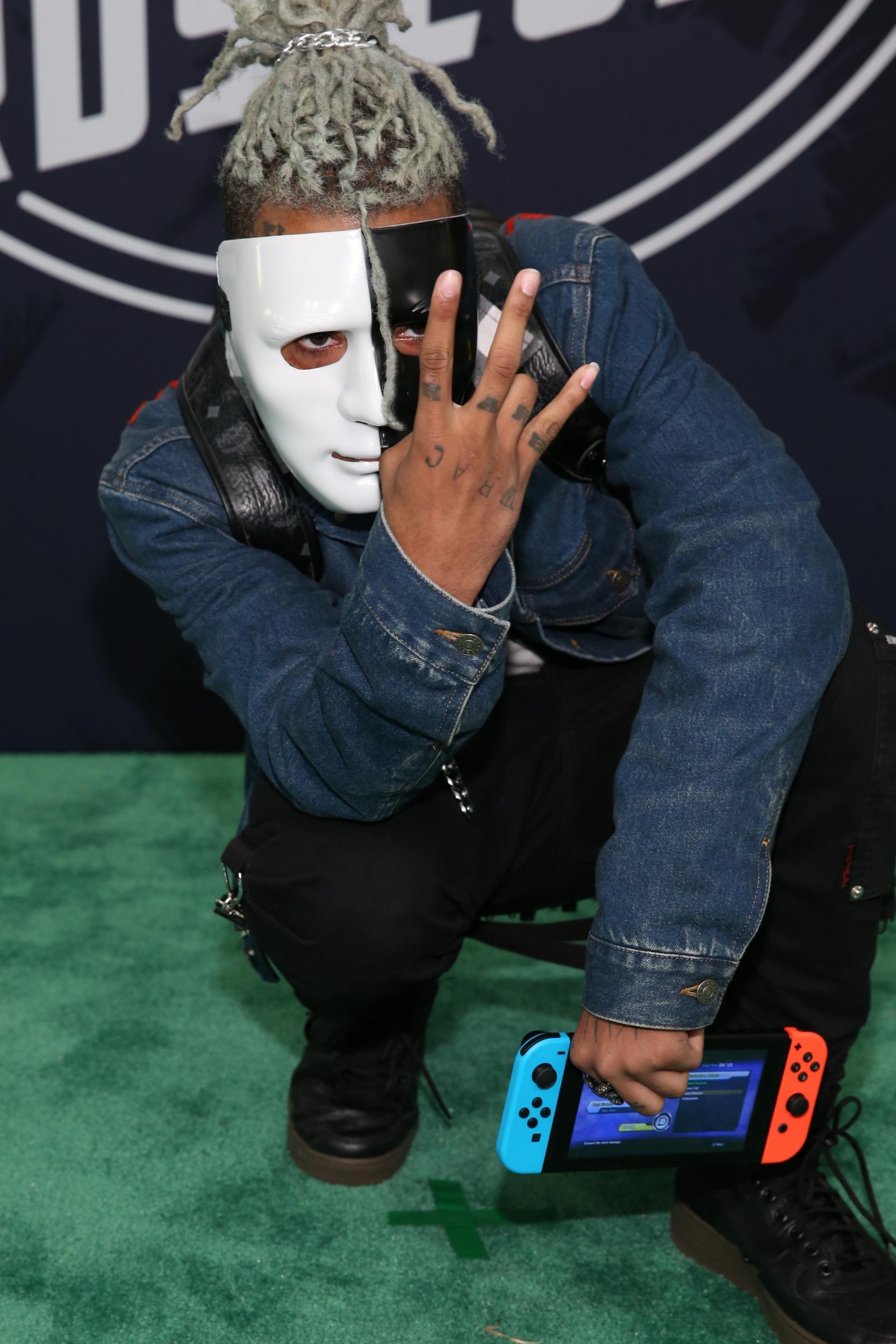 (Source: Internet)

Even before the rapper, had his start on social media with his viral song "Look at Me," he'd spent time in juvenile detention for gun possession charges.
Just a year later, XXXTentacion was again serving time - for armed robbery and aggravated battery.
In 2016, XXXTentacion was accused by his then-girlfriend Geneva Ayala of abuse and charged with aggravated battery of a pregnant woman.
Despite the widespread outrage and contention over the rapper, his debut album "17" was still considered a success when it was released.
In August of 2016, XXXTentacion was arrested in a separate case where he was charged with armed home invasion, and robbery.
(Source: Internet)

The rapper was ordered to serve six years of probation and was released from jail in September 2016.
Despite the history of abusive behaviour, XXXTentacion's second album "?" was met with public acclaim - premiering at No. 1 on Billboard when it released in March 2018.
XXXTentacion used his mugshot as the cover art of his single "Look at Me" and continued to engage in abusive behaviour, including punching a concert-goer at a show in Salt Lake City.
(Source: Internet)

However, not everyone was supportive of the image that XXXTentacion was promoting - he was one of the first musicians to be removed under Spotify's hateful conduct policy.
At the time of his death, the rapper was awaiting trial for the domestic violence incident involving his pregnant girlfriend and faced significant jail time.
As news of his death spread people began sharing tributes to the young rapper who'd been killed in a drive-by shooting while motorcycle shopping in Deerfield Beach, Florida.